C.A.R.E. Conversation Starters
Talking…..is the first step towards meaningful change and building greater awareness and acceptance for those struggling with mental health disorders and drug addiction.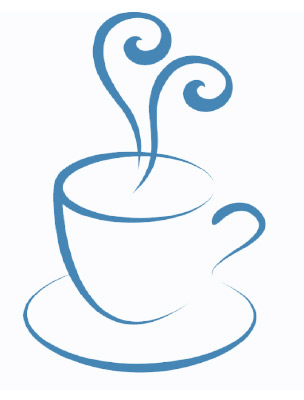 Consider these Conversation Starters:
Do you want to go for a cup of tea/coffee/walk?

I've missed seeing you, is everything OK?

You haven't been yourself lately – can you tell me what's going on?

I've noticed that you are…..

When you're ready to talk, I'm happy to listen.

Have you talked to anyone about this?

I'm here for you.
Be a Good Listener:
Be attentive:

 

Set aside distractions and try sitting next to the person rather than directly opposite.

 

Keep an open body posture and comfortable eye contact.
Reassure them: 

Let them know that they are not alone; that you care and will continue to support them. 

Provide information about resources but avoid giving advice or talking about your own experiences.
Other Helpful Suggestions:
Ask how you can help.
Stay in touch: 

Reach out through regular phone calls, texts, Facebook messages and visits to help them feel less isolated.
Engage them in healthy activities: Invite them to stay involved in healthy and fun activities such as hobbies or sports.

 

Talk to them about the importance of eating right, staying active, drinking water and getting enough sleep.
Have realistic expectations:

 

Be patient and don't push for too much too soon.

 

Understand that they have a medical condition and that they may not change their behavioral right away.
Treat the person with dignity and respect.
Sources: Conversation Starters – Up2sd – Young Adults