Healthy Carroll Vital Signs
Sharing the S.P.I.R.I.T. – the Community Benefit and Health Improvement Plan led by Carroll Hospital – identifies the health improvement priorities for our community of Carroll County, Maryland. The Plan includes specific data points, or indicators, for measuring the progress in each community health improvement area.
We call our system for tracking this set of indicators Healthy Carroll Vital Signs: Measures of Community Health. It's how we "check the pulse" of our community.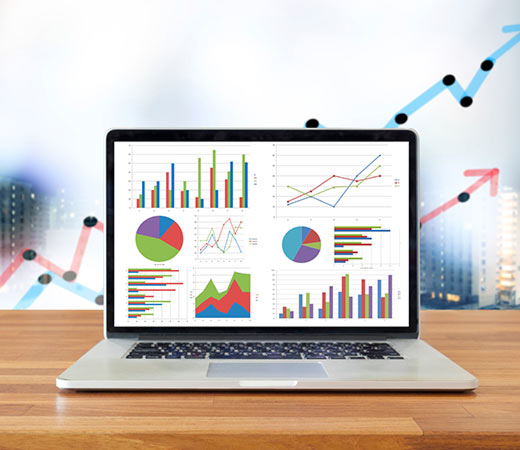 Data in Healthy Carroll Vital Signs is reviewed and updated twice a year. We published our first edition of indicators called Healthy Carroll Vital Signs: Measures of Community Health in 2006. Our second data publication, Healthy Carroll Vital Signs II, was issued in 2008 and included data sources, data targets, and key health improvement strategies. We added a new dimension to Healthy Carroll Vital Signs in 2008, when it moved to our web site with data showing our community's progress toward each indicator goal.
In 2012, another tool was added to our systems for data tracking and health needs assessment. Our Community Dashboard is a web-based data and information page maintained by the Healthy Communities Institute. It provides data for over 110 health and demographic indicators specific to Carroll County, Maryland. The Dashboard gives us additional data for our community health needs assessment work.
View the current Health Carroll Vital Signs report
which provides data for the FY 2019-2021 Community Benefit Plan