Take Part
Partnership Directory
The Partnership fosters creativity and collaboration by bringing together a wide and diverse group of local organizations, businesses and agencies, committed to supporting a healthier community.
If you would like to be a part of improving the health of Carroll County residents, we hope you will consider joining us by completing the Take Part form.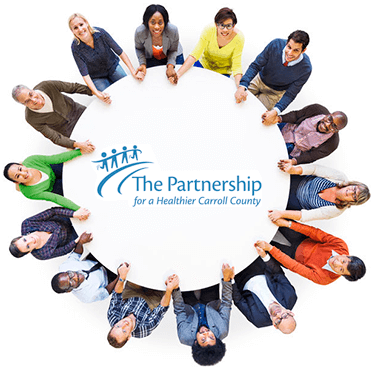 Our List of Partners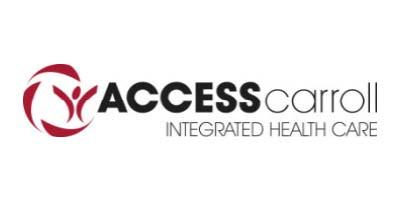 Broadmead Continuing Care Retirement Community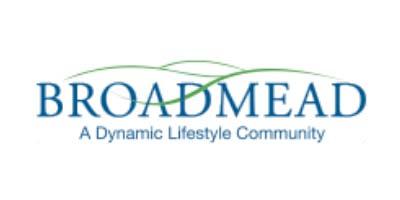 Carroll Child Care and Learning Center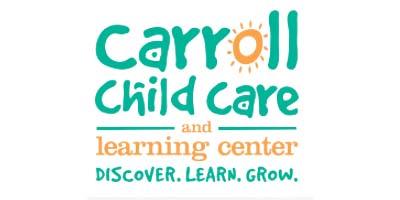 Carroll Community College
Carroll County Department of Planning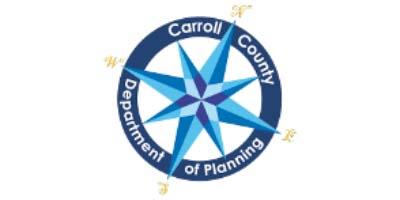 Carroll County Department of Recreation and Parks
Carroll County Department of Social Services
Carroll County Health Department
Carroll County Local Management Board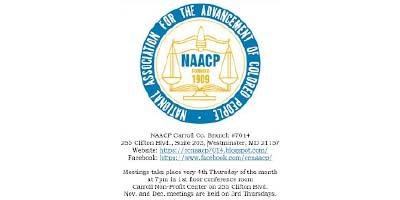 Carroll County Public Library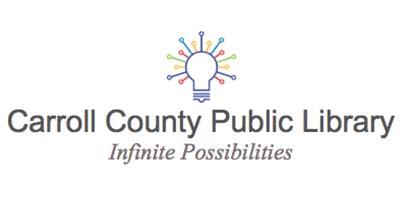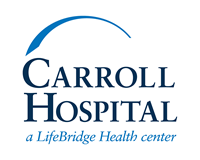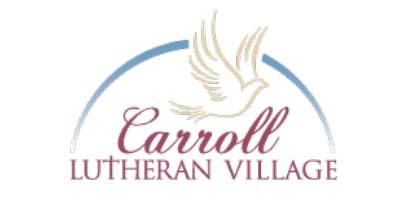 Constellation Community Champion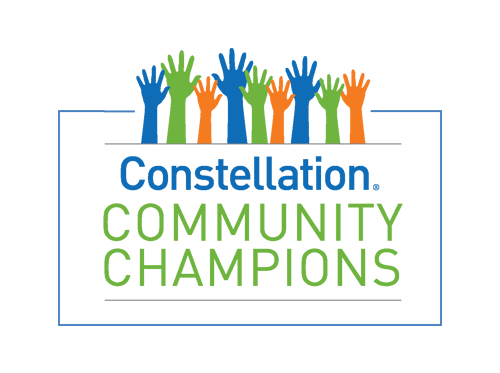 Dr. Sears Wellness Institute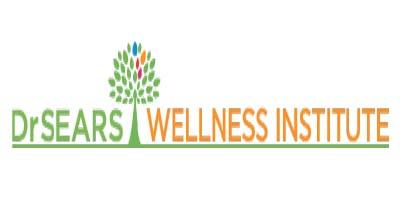 Family and Children Services of Central MD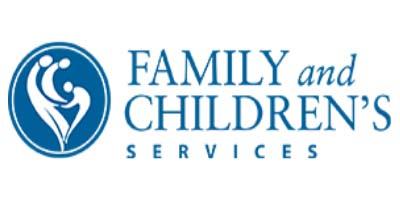 Human Services Programs of Carroll County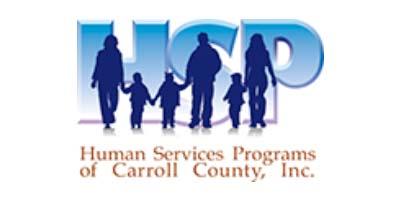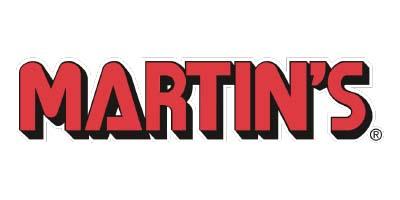 Target Community and Educational Services, Inc.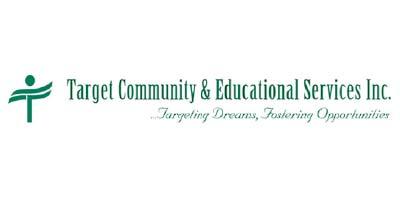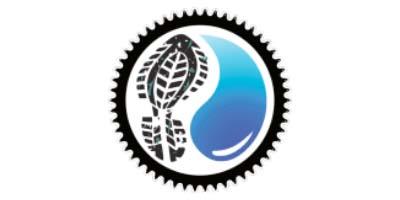 University of Maryland Extension
Westminster Rescue Mission