The Partnership applauds efforts to make our community a healthier place, and seeks to recognize and honor extraordinary contributions toward health by local individuals and organizations.
The community members and organizational partners who accept the challenge of addressing important health priorities are our most valuable asset. Please consider nominating a community member or organization for one of our special recognitions.
Nominees and the award recipient will be acknowledged at We're On Our Way, The Partnership's annual community forum, held each May.
Nominations for this year's
awards are due by March 15.
Dr. Janet W. Neslen Award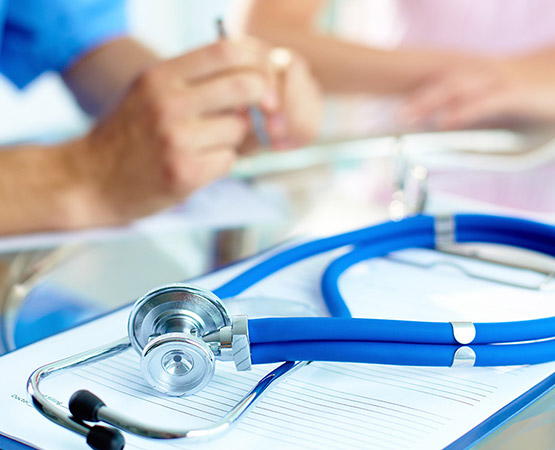 The Dr. Janet W. Neslen Award will be presented during those years when a person or organization emerges who demonstrates "high bar" performance in addressing issues concerning access to health care. This award was established for Dr, Neslen for exceptional performance in promoting access to health care in 2002. If you know a well-qualified candidate for this award, please submit a nomination.
Karen Feroli Community Champion Award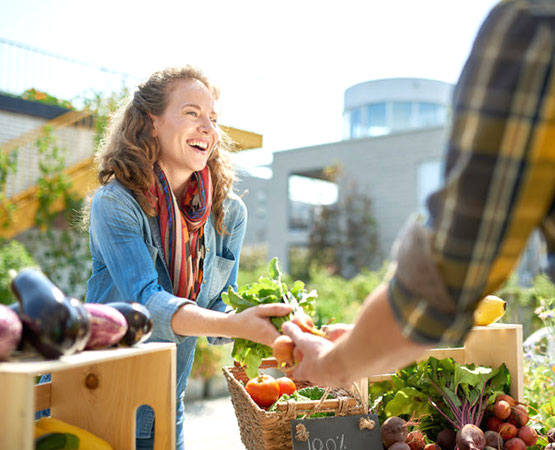 The Karen Feroli Community Champion Award  annually recognizes an individual who creates a plan and takes action to strengthen our community's health. The Champion encourages and energizes others in sustaining this plan through fruition, and increases the capacity of community organizations to improve health and quality of life for others.  Please submit a nomination if you know a worthy candidate.
Worksite Wellness Award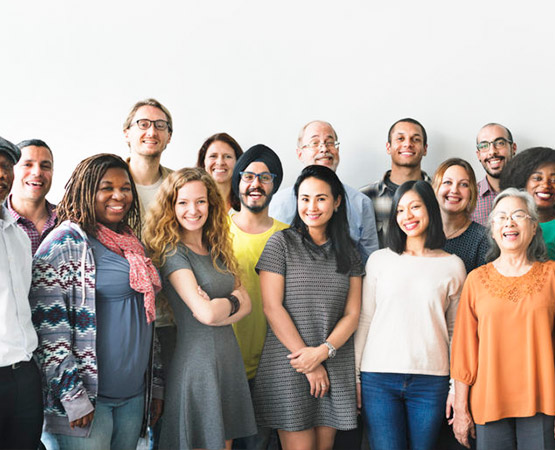 The Worksite Wellness Award recognizes the exceptional achievements of a business or organization in implementing employee health promotion and wellness programs. It acknowledges innovative, measurable efforts to facilitate and encourage employee health and to ensure healthy work environments. Your nominations are welcomed.  May be awarded on an intermittent basis.